Ordnance Survey Licensed Mapping Professionals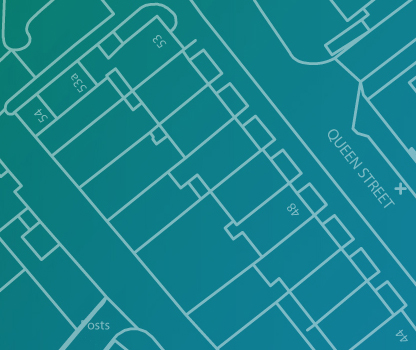 First Planning Maps is a mapping service offered by Copla Ltd.
We have been supplying Mapping for homeowners and businesses for 4 years.
Every map we make is created individually. Every time you call us to place an order you'll be speaking to one of our experienced mapping team.
We work hard to ensure you get the right map first time. That's why we can guarantee that every map we sell is suitable for your Planning Application or Building Warrant.
Please call us on 01856 252 049